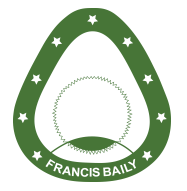 Francis Baily Primary School
This website shows you what Francis Baily are doing in our PE world.
We are the largest primary school in West Berkshire and we thrive ourselves on being better every day. We demonstrate to our children and want our children to show the school values of aspiration, resilience, respect and curiosity.
School Games Mark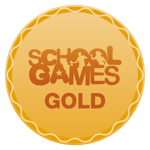 Francis Baily Primary School achieved Gold award in the most recent year School Games Mark was awarded.
Recent events
Speed Stacking area Competition
17th November 2022
We are running our first ever Speed Stack Festival at Theale Green School on the 17th November 2022! You can submit a team of 6 from KS1 & KS2 so 2 teams in total. They will follow a competition format for timed 3, 3, 3 & 3,6,3 with a cycle at the end. This event will start at 1pm and finish at 3pm and will take place in the Sports Hall.
KS1 Cricket
24th March 2022
Morning session 10-12 or afternoon session 1-3pm
X country (Team Kennet)
22nd March 2022
All information and entries to Team Kennet
Want to find out more?
Visit the Francis Baily Primary School website to learn more about the school