Saturday 26th September at Shirebrook Country Park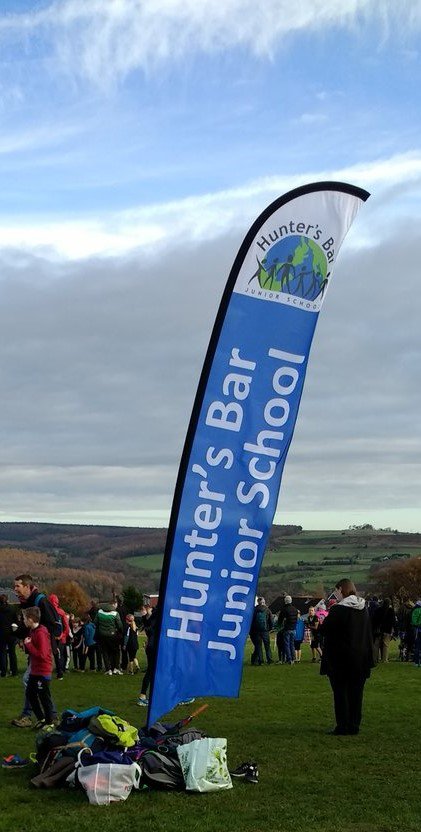 Hunter's Bar Juniors Orienteers
Seventeen children competed from Hunters Bar Junior School at the first race of 2020/2021 schools orienteering at Shirebrook nature reserve. It was great to see five new Year 3's competing and giving it a go!
Evan Smith had a fantastic run and won the Year 4 Boy's category. Jack Baxter had his best run yet and came 2nd in the Year 5 Boy's. Other top results were Esme Craggs who came 4th and Lucy Laura Miller who came 6th in the Year 5 Girls run. Rory Keen came 6th in the Year 6 Boy's run .
The next event in the League is next weekend, Saturday 3rd October at Norfolk Park between 12.30 and 2.30.
We would love to get eighteen or more Hunters Bar children competing!
↘ ↙
You must enter prior to the event. Here is a link to the entry website.
↗ ↖
Hunter's Bar Junior School
We provide the children of Hunter's Bar with a rich and diverse PE curriculum to best meet the requirements of the national curriculum. Hunters Bar Junior School-Igniting Lifelong Learning
Want to find out more?
Visit the Hunter's Bar Junior School website to learn more about the school