This is a short self-review tool on the School Games website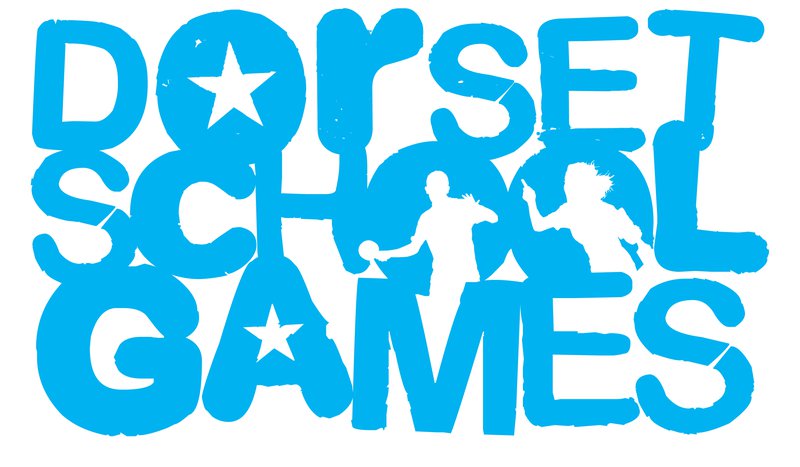 The Inclusive Health Check is available to School Games registered schools, School Games Organisers (SGOs), and Local Organising Committees (LOCs) on an annual basis. It allows its users to improve best practice, access key resources, and develop an action plan. Please log in to your dashboard to complete your health check.
To complete your Inclusive Healthcheck
Go to the School Games website www.yourschoolgames.com and log in
Once logged in on the main screen
Scroll right to the bottom and you will see a Green banner
Under the green banner is a button to start the survey labelled 2020-2021
Answer the questions and submit. (You can save it and complete in stages if required).
For a visual guide please click here.
Regardless of your answers you will not be penalised for doing/ not doing something. This is just a self-review tool to make us think about our practice.
For more information please contact me.